21/06/19 9:50 chiều | Luợt xem : 1669
A hugely popular feature of the event is always the free seminar sessions. The stellar line up of speakers will deliver thought-provoking and professionally focussed series of talks and presentations on topics such as connectivity, evacuation, modernisation and safety, as well as the latest on new standards and regulations.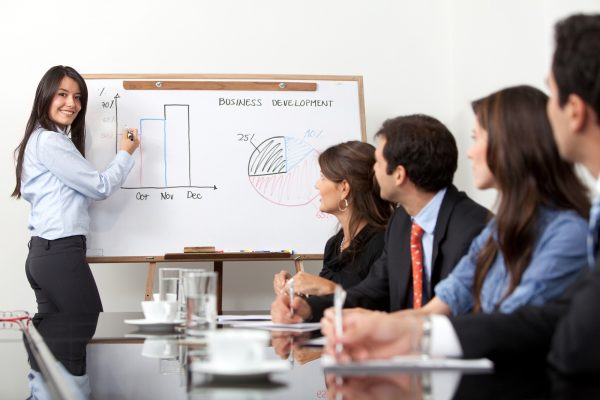 Sessions start at 9.30 each day - so make sure that you are there early to get a seat. They are operated on a first come, first served basis.